National Taichung Theater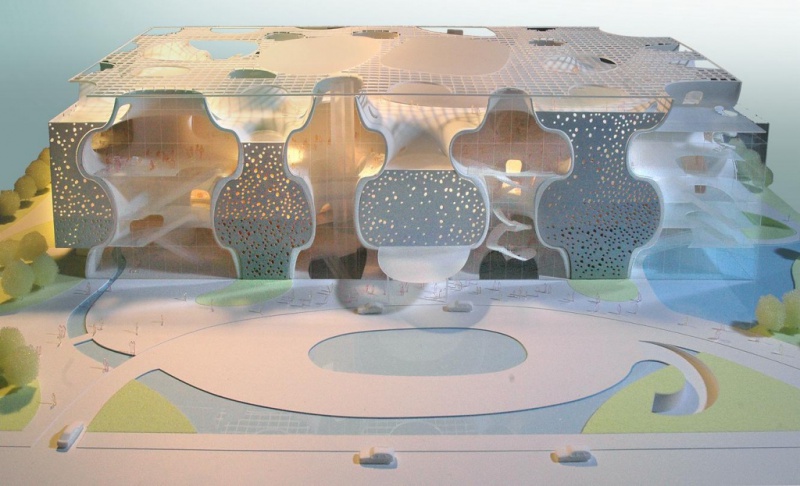 Introduction
National Taichung Theater, also known as Taichung Metropolitan Opera House, is located in the 7th Re-planning District of Taichung City. All four sides of the site are adjacent to existing roads. The northeastern side is Shizheng North 6th Rd., the southeastern is Huilai Rd., the southwestern is Shizheng North 2nd Rd., and the northwestern is Huimin Rd. The architectural design is carried out by Toyo Ito and Da-ju Architects. The structural design is accomplished by ARUP and Evergreen Consulting Inc.
Structural System
The primary structure of the National Taichung Theater consists of continuous curved surface called "Catenoid", Vertical Cores, Facade Walls, and Plug Walls. All main structural components are reinforced concrete structure and form the required spaces for the three theatres, i.e. Grand Theatre, Playhouse and Black Box. Composite plug floors are introduced to serve as Offices, Kitchens & WC, Rehearsal Rooms, Studios, Storage & Locker Rooms and Corridors etc. The basement structure consists of 2 primary areas, the tower area which is the continuation of the superstructure and the parking area which does not carry a structure on top. The tower area is basically one story high with small mezzanine spaces and used for rehearsal rooms, mechanical equipment and other miscellaneous uses.
Catenoid Wall
The doubly curved catenoid surfaces are formed by the solid concrete shell with thickness no less than 40 cm. To provide contractor with enough information for construction, section cuts of catenoid and associated"geometric reinforcements"are generated to define the geometry of the Catenoids in 2D format as well as 3D model. Mock-ups were also used to investigate the construction ability during the design stage in Japan.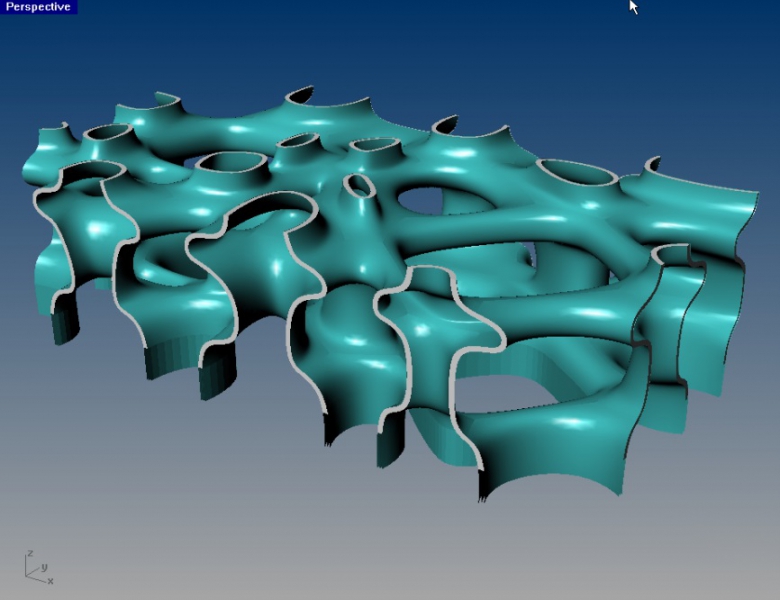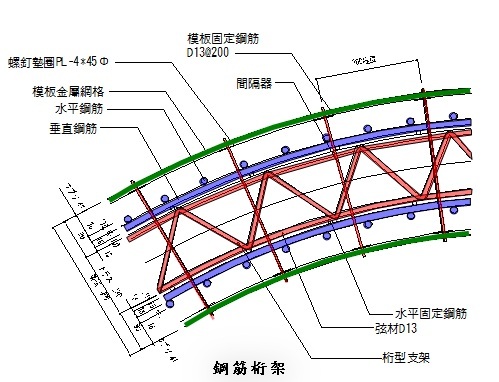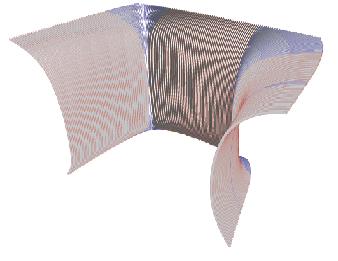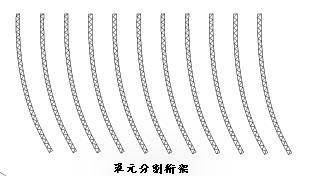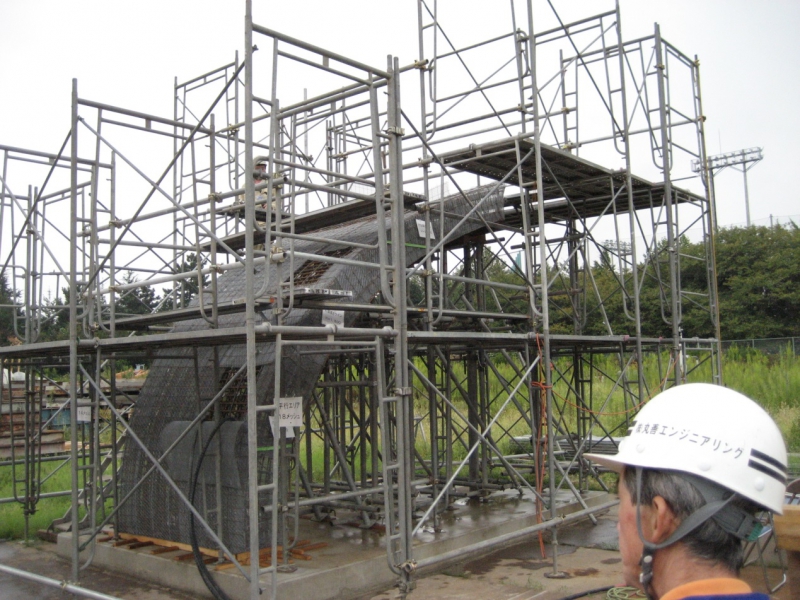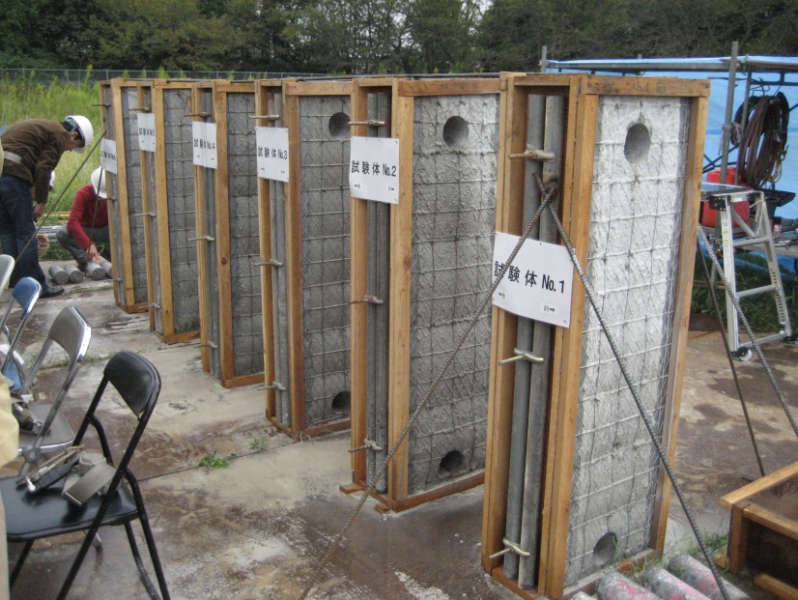 Plug Wall
Plug Walls are flat walls made by structural concrete and become part of the main structure. With the in-plane stiffness and strength, the Plug Walls transfer the vertical loads and the horizontal seismic forces together with the Catenoid to the base foundation.
Service Core Wall
Service Core walls are reinforced concrete structure and connected with Catenoid in various elevations. The Core Walls provide the vertical load supports of Catenoid, slabs, beams and stairs. It also transfer part of the horizontal seismic forces.
Fly Tower
Fly Tower is the steel structural framing, supported from the basement foundation, to provide the facility for the stage use such as Curtains, Lightings, and Acoustic Equipment.
Seating and Plug Floor
Seating and Plug Floor are supported by steel beams. Steel beams transfer the vertical loads thru the embedded steel connections to the structural walls.